Workshops
Our range of affordable, exclusive, active, creative and original workshops below.
Choose your favourite! Use the contact form for the relevant item.
Already found a nice workshop or activity?
Send us a message directly via the contact page. Tell us how many people the group consists of and use the option for barbecue, dinner or lunch. We will put together an arrangement for you in consultation. See you soon!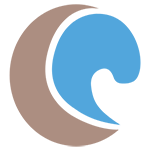 Our activities
✔

Specialist company outings & corporate events

✔

Team building & fun guaranteed

✔

Scheveningen + more beach locations on the South Holland coast

✔

Large groups: 500+ people

✔

Something for all participants. Everyone enjoy!
The following companies went before you: