REmeet a fun corporate event
REmeet, a fun corporate event
Let's meet again! The professional guidance of our event agency and the table cards will ensure that there are no silences, and that various topics are being discussed. Specific topics of conversation from the employer, your company, can be processed in the session. Ask us about the possibilities.
Request a free quote:
* required field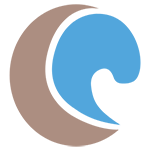 Our company outings
✔

Specialist company outings & corporate events

✔

Team building & fun guaranteed

✔

Scheveningen + more beach locations on the South Holland coast

✔

Large groups: 500+ people

✔

Something for all participants. Everyone enjoy!
The following companies went before you: