REstart Your Company!
Dutch full service event agency Beleving aan Zee
Beleving aan Zee for the professional organisation of a variety of corporate events.
Such are:
Scheveningen Events - a company event at The Pier of Scheveningen, a beach club or at the 'Oude Kerk'.
Coronaproof company outing - staff parties are becoming common again
The Hague event - corporate event at The Hague beach area
Teambuilding day at work - ran out of teambuilding ideas?
We at Beleving aan Zee train your colleagues with sportive and fun teambuilding activities.
Foodtruck festival on location
Request a free quote:
* required field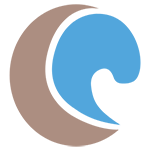 Our companyfestivals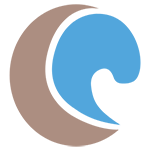 Reviews
Willems Verwoerd
Bedrijfsevenement op locatie geboekt, deze teamdag organiseren leek me een hele klus, maar werd goed georganiseerd door Beleving aan Zee. En na lange tijd afwezig door corona, eindelijk weer een leuk samenkomen voor ons bedrijf. Toppers!
✔

Specialist company outings & corporate events

✔

Team building & fun guaranteed

✔

Scheveningen + more beach locations on the South Holland coast

✔

Large groups: 500+ people

✔

Something for all participants. Everyone enjoy!
The following companies went before you: