Book a Company Festival
Book a company festival tailor-made to fit your business needs. Also Corporate Events on location! Corporate festival ideas plenty.
Request a free quote:
* required field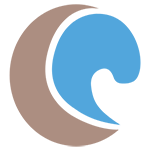 Our companyfestivals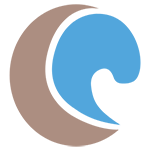 Reviews
Mirthe de Bel
Voor ons bedrijfsevenement heeft Beleving aan Zee een goed plan en tal van ideeën.
✔

Specialist company outings & corporate events

✔

Team building & fun guaranteed

✔

Scheveningen + more beach locations on the South Holland coast

✔

Large groups: 500+ people

✔

Something for all participants. Everyone enjoy!
The following companies went before you: